Price History for A Portrait Of The Artist As A Young Man(English, Paperback, James Joyce)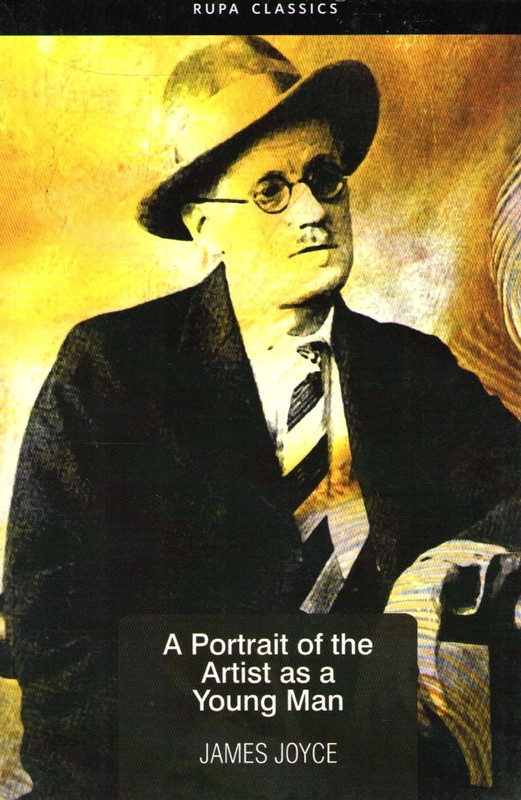 Usually Delivered in 3 - 4 days.
Rs.

139.00

Rs. 199.00
1 used from Rs. 812
45 new from Rs. 139.00
Book Details
Publication Year
2004
Contributors
Author
James Joyce
Author Info
James Joyce (1882-1941), Irish novelist, noted for his experimental use of language in such works as Ulysses (1922) and Finneganns Wake (1939). Joyce's technical innovations in the art of the novel include an extensive use of interior monologue; he used a complex network of symbolic parallels drawn from the mythology, history, and literature, and created a unique language of invented words, puns, and allusions. He also published a collection of poems titled Chamber Music in 1907.